The future of agriculture powered by biotechnology and people
Meet the solutions that we designed for YOU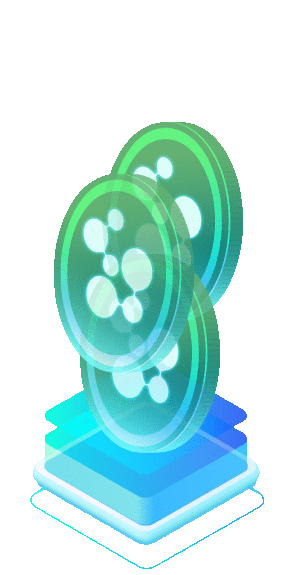 If you share our passion for nature and technology, we have something for you
Get involved in agriculture

anywhere

with your smatphone.
Mine, donate, exchange and invest GreenBTS COINS the first digital fertiliser in our mobile app.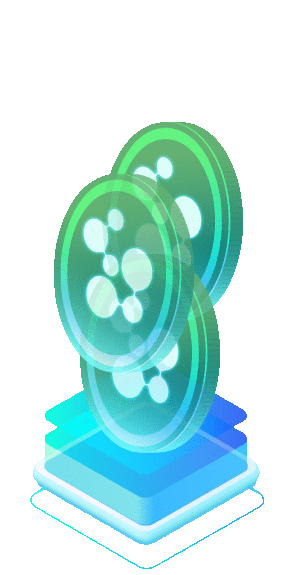 GREENROOT:
Our high tech biofertiliser and biopesticide for

farming.
GREENBTS COINS:
Our

digital token

that you

mine, exchange, donate and invest by using the GreenBTS app and G-BIO.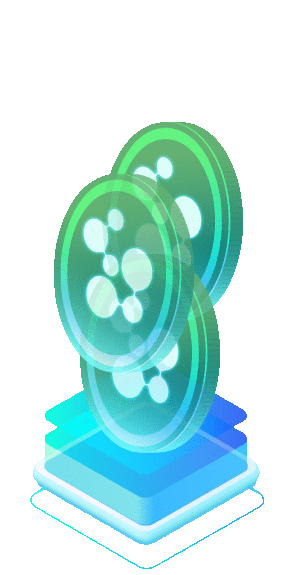 G-BIO:
Our high performance biofertiliser for

urban farming, plant care and gardening.
GREENBTS APP:
Our mobile platform to

mine, exchange, donate and invest GreenBTS Coins.
Here´s how we picture the future of agriculture.
This is a new economy where anyone can be part of the production of more organic fertiliser and food. People in cities form anywhere with different interest can use GreenBTS coins to provide farmers with our fertiliser for agriculture to get different benefits.
Four products for a new economy in agriculture
Have questions or want to make
business?
Contact us today!