In 30 years society will need two times more food that will require more labor, water, land and technology.
All these resources rely on an industry made by a few companies and only 1% of the population in most developed countries.
​
Today most people live in cities and almost none of them have anything to do with agriculture, how ever their daily food rely on this activity.
​
What if agriculture not longer rely on a few?
What if everyone had a way to support food production?
​
The

digital token

that you can

mine, exchange, donate and invest by using the GreenBTS app.
​
Get GreenBTS coins by

buying G-BIO

(Our high tech biofertiliser for urban farming, plant care and gardening) and exchanging the code that comes inside the package or by

mining it using the GreenBTS App.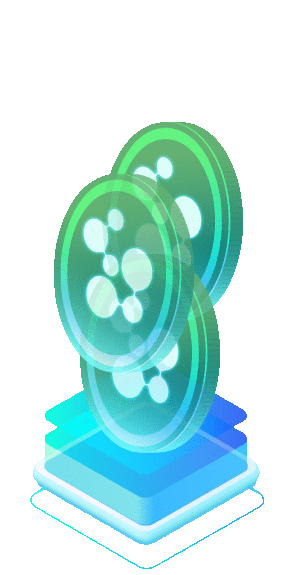 Mining means to

produce GreenBTS Coins by using the app

:
In order to mine GreenBTS Coins you have to

take

different type of

challenges within the mining section of the app.
​
There are three types of challenges:
App challenges:

You earn coins by using the app.

Content challenges:

You upload content (Exclusive for G-BIO consumers).

Social media challenges:

You earn coins by interacting with our social media.
Soon you will have the chance to

invest in crops and fertiliser production.
​
For the first time people will

accelerate organic food production

in one of the

most profitable industries

and

making money

at the same time..
​
One you have GreenBTS coins in your wallet you can

exchange them in the store for discounts from 10% up to 100%.
​
In the store you will G-BIO (Our high tech biofertiliser for urban farming, plant care and gardening) and

more products.
With this feature people will have access to

support different initiatives where organic fertiliser is needed.
​
They will have the chance to convert their

digital coins into physical fertiliser all around the world.
​
Four products for a new economy in agriculture
Here´s how we picture the future of agriculture.
This is a new economy where anyone can be part of the production of more organic food. People in cities form anywhere with different interest can use GreenBTS coins to provide farmers with our fertiliser for agriculture to get different benefits.
Have questions or want to make
business?
Contact us today!