BIOFERTILIZER + BIOFUNGICIDE
For any type of plant and culture

Easy and safe to apply

Plague control and prevention.

Long lasting effect

ALL IN ONE
MORE THAN 40 PLAGUES AND DESEASES.
INCREASE FROM 20% TO 300%.
One package of G-Bio will fertilise this amount of plants for

six months
G-Bio´s formula was design to last way longer than other products and is so concentrated that only three to nine grams per plant are needed every tree months.
Grow healthier plants in less time
G-Bio will enhance color, shape and size. With this product you can grow plants and cultures up to three times faster.
Grow more quality organic food with less effort
G-Bio will increase the quality and quantity of any culture. In fact G-Bio´s technologies are being used right now to produce organic food in farming.
G-BIO is more than a product
We know that you

love for nature and technology.
G-BIO

complement your lifestyle

with the

things that your are passionate about.
​
Every package of G-Bio reward you with

GREENBTS COINS

the first digital fertiliser that you can mine, donate, exchange and invest.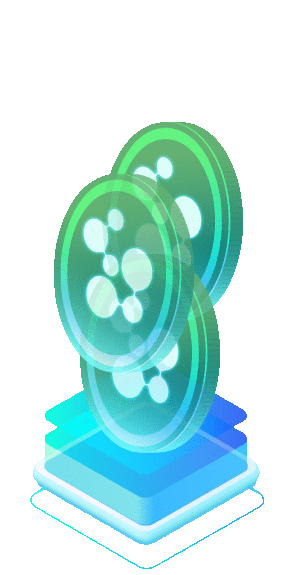 Production increase: There have been increases in size from 20% to 250% in dozens of crops under different conditions.
Quality enhancement: By providing the plant with more nutrients and water, phenological properties of crops and plants are improve such as color, size and taste.
Reduces harvest and growth time: It generates maturation and growth in less time due to the production of metabolites and the development of absorbent hairs which increases the root extension up to seven times; thus improving nutrition and water absorption.
Easy and convenient application: G-Bio´s formula was design to last way longer than other products and is so concentrated that only three to nine grams per plant are needed every tree months, this means that one single package is enough to fertilise tens of plants for several months .
Compatible with other products: G-BIO will enhance the effect of any type of compost and outside nutrients.
​
It is safe to apply: The product is not risky since no phytotoxic effect has been registered as a result of its application.
​
PRESERVERS SOIL AND THE ENVIRONMENT
MORE PRODUCTION AND QUALITY
Effective and long-lasting disease control: Unlike chemicals that lose their effect in days or even hours, our biological based formula protects the plant indefinitely while humidity is present and has multiple mechanisms to control pathogens.
Wide range of fungicidal action: It offers protection from more than 30 phytopathogens of fungal origin that represent hundreds of diseases in different crops.
It does not generate resistance: As it is a product of biological origin, it does not generate resistance to pathogens, which is why in addition to being a fungicide, it acts as a long lasting preventive.
Preserves the earth and the environment: Decreases the salinity of soil by reducing the use of synthetic fertilisers. It also eliminates the use of synthetic fungicides that also affect symbiotic fungi and stimulates the proliferation of other beneficial microorganisms.
​
​
No matter if you are an amateur or an experienced farmer, wether you have an apartment, office, orchard or garden,

G-Bio is for you

.
We developed G-Bio with the

last technologies used in agriculture

so no matter where you are or your level of expertise, you can have this one product that does

everything for you

when it comes to

protect and keep your plants and crops healthy.
​
Have questions or want to make
business?
Contact us today!