We develop unique solutions for agriculture using biotechnology, computer science and design
TONS OF CROPS PRODUCED WITH OUR PRODUCTS
We are a four year old Start-Up with presence in México, USA and Chile made by a group of people of all ages with very different backgrounds and expertises ranging from

biotechnology to industrial design

, that shares the

passion for technology and agriculture.
We believe that agriculture is about to change drastically worldwide and for us

biotechnology and society are the keys to accelerate this transformation for good.
Develop the technologies and solutions of agriculture´s future.
Five years ago the walnut tree orchard of one the founders grandfather got infested by a deadly plague called the texan fungus, this plague was so aggressive that most trees were infected and the last resource was to burn them to avoid further propagation. That´s how in collaboration with biotechnology experts our founder developed a formula to save her grandfather´s 100 + year old trees. After applying this formula more than 90% of the trees were saved and from that moment we start our journey in agriculture and the startup world.
+200,000 hectares of clients waiting for the product
Four products for a new economy in agriculture
GREENROOT:
Our biofertiliser and biopesticide for

farming.
GREENBTS COINS:
Our

digital token

that you

mine, exchange, donate and invest by using the GreenBTS app and G-BIO.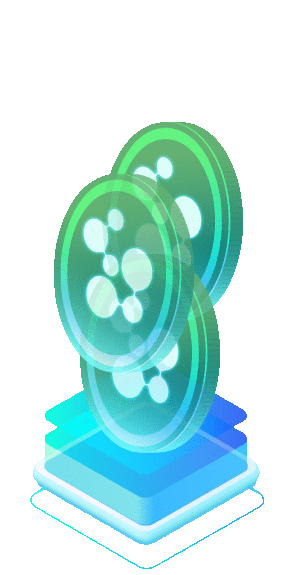 G-BIO:
Our hi performance biofertiliser for

urban farming, plant care and gardening.
GREENBTS APP:
Our mobile platform to

mine, exchange, donate and invest GreenBTS Coins.
Here´s how we picture the future of agriculture.
This is a new economy where anyone can be part of the production of more organic food. People in cities form anywhere with different interest can use GreenBTS coins to provide farmers with our fertiliser for agriculture to get different benefits.
Have questions or want to make
business?
Contact us today!